Whether you're seeking a cozy beachside bungalow, a luxurious downtown condo, or a spacious, family-friendly home, we have the perfect vacation rental. But our commitment to ensuring your San Diego getaway is exceptional doesn't stop at accommodations alone. We also offer various vacation services to enhance your stay and provide convenience and enjoyment beyond your expectations. This blog will introduce you to the best vacation services available through San Diego Coast Rentals. From beach chair and umbrella rentals to fishing excursions, we have you covered.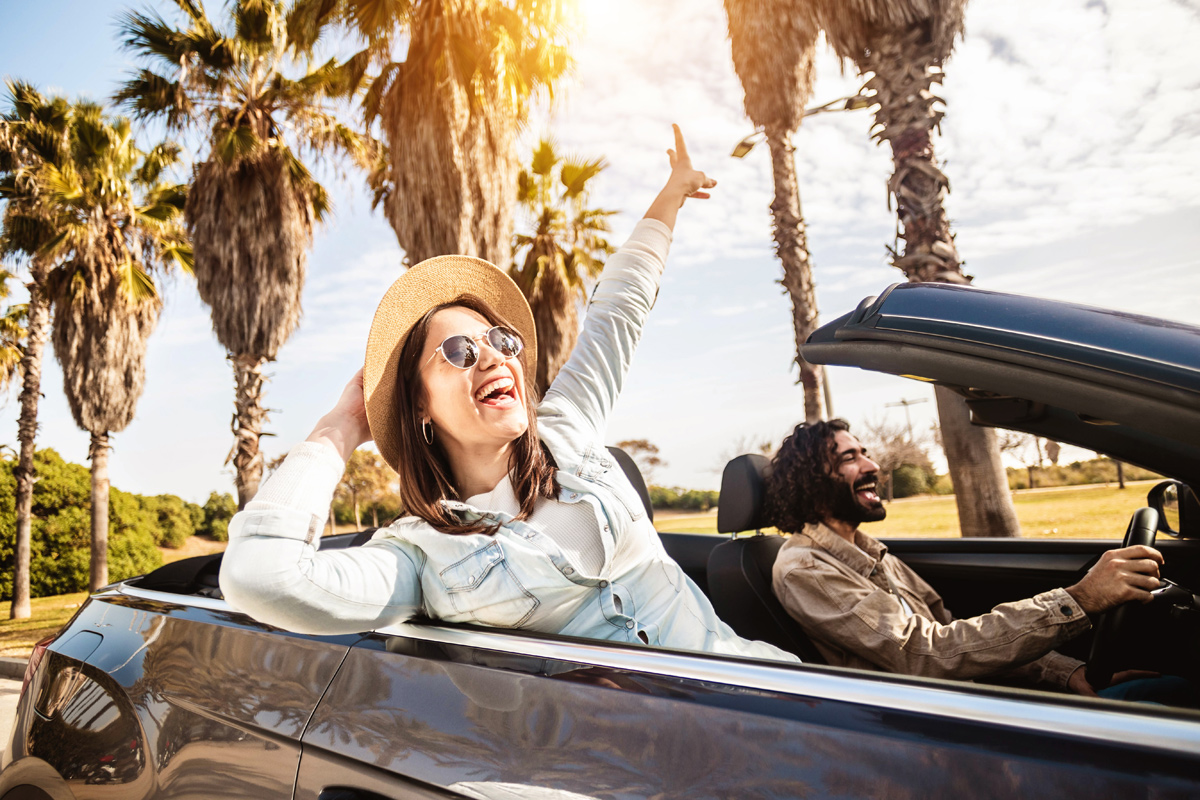 Bike Rentals
When exploring San Diego, there's no better way to soak in the scenic beauty and vibrant culture than on a bicycle. With our bike rental service, you can embark on a two-wheeled adventure that's not only environmentally friendly but also offers the freedom to explore the city at your own pace. San Diego is filled with picturesque bike-friendly paths. Cruise along the iconic Mission Bay Boardwalk or pedal through the historic streets of Old Town. You'll discover hidden gems and breathtaking vistas easily missed in a car.
Choosing bikes as your mode of transportation reduces your carbon footprint, contributing to the city's commitment to sustainability. It's an environmentally responsible way to enjoy your vacation. Riding a bike is also an excellent way to stay active during your vacation. Enjoy the fresh ocean air and sunshine while keeping fit.
Reserving bikes through San Diego Coast Rentals is simple and hassle-free. Just let us know your preferences and the number of bikes you need when you book your vacation rental. We'll ensure the bikes are ready for you when you arrive. Our knowledgeable team can provide recommendations, maps, and local insights if you need clarification on which biking trails to explore.
Beach Chair and Umbrella Rentals
San Diego is renowned for its stunning beaches, and with San Diego Coast Rentals, you can enjoy them to the fullest. While spending your days on the shore, nothing beats the convenience and comfort of beach chair and umbrella rentals. When booking your vacation rental with us, inquire about adding this service to your stay. We'll ensure that your beach essentials await you upon arrival so you can hit the sand as soon as you unpack.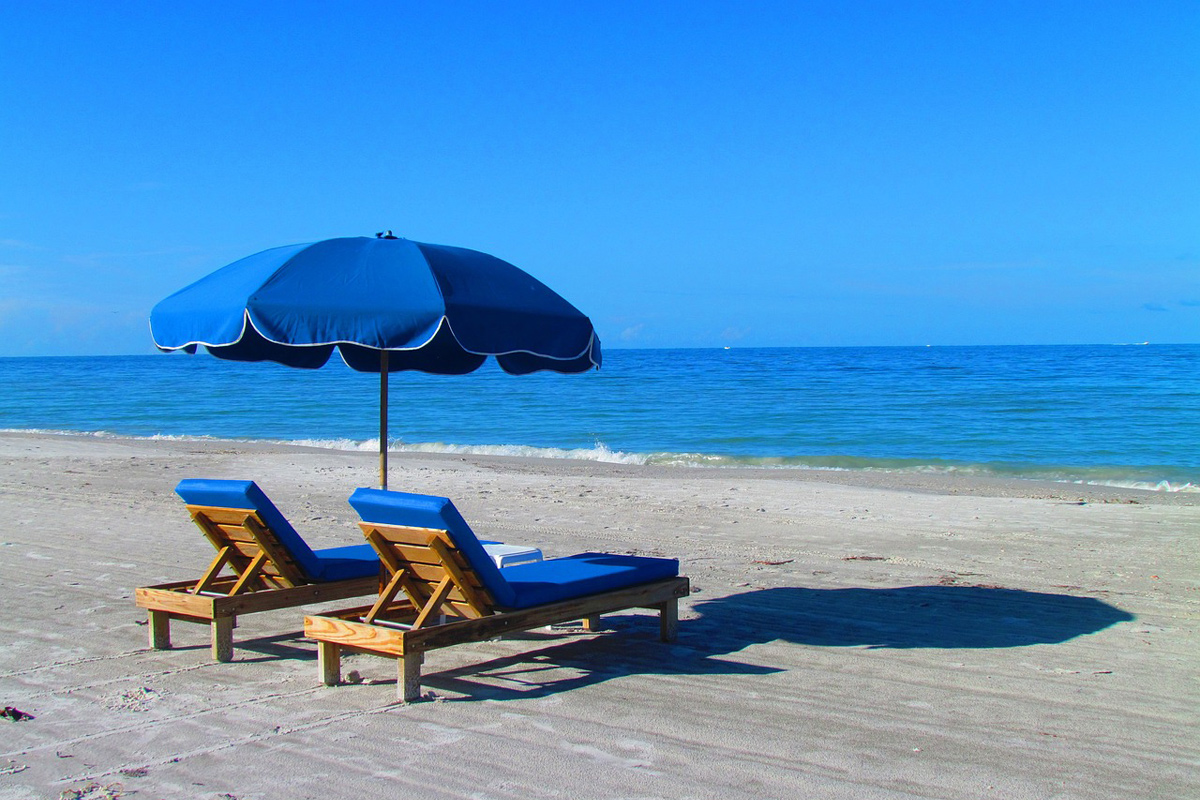 Jet Ski Rentals
San Diego's waterfront is a playground for water sports enthusiasts. With our jet ski rentals, you can explore the San Diego Bay and Mission Bay, and even venture into the open Pacific Ocean. Feel the wind in your hair and the splash of the sea as you navigate the waterways, taking in breathtaking views of the city skyline and coastal landscapes.
Safety is our top priority, and we ensure you have a fun but secure experience while jet skiing. Our team will provide a brief orientation on operating the jet ski and review safety guidelines. We also provide life jackets to ensure you stay safe while enjoying the thrill of the ride.
To book your jet ski adventure, inquire about it when you make your vacation rental reservation. We'll arrange the rental and provide you with all the information for a thrilling ride on the San Diego waters.
Kayak Rentals
Kayaking lets you get up close and personal with San Diego's abundant marine life and natural beauty. Glide along the tranquil waters of La Jolla's caves, venture into Mission Bay's calm inlets, or explore the serene Coronado Island shoreline. The possibilities are endless, and the experiences are unforgettable.
To book your kayaks, let us know your preferences and the kayaks you'll need when you reserve your vacation rental. Our team will ensure the kayaks are ready and waiting for you at your chosen location. Whether you're an experienced kayaker or new to the sport, we can provide guidance and recommendations for the best kayaking spots in San Diego.
Paddle Boarding
San Diego's coastline offers a variety of picturesque locations for paddle boarding. Glide along the calm waters of Mission Bay, paddle through the beautiful coves of La Jolla, or explore the lush scenery of Carlsbad Lagoon. Paddle boarding is a peaceful and contemplative experience and a fantastic way to witness the city's wildlife, including dolphins, seals, and various seabirds.
Remember to inquire about our paddle board rentals when booking your vacation rental with San Diego Coast Rentals. Our team will ensure your paddle boards are available and ready for your enjoyment. Whether you're a beginner or an experienced paddleboarder, we provide the equipment and guidance you need for a memorable experience on the water.
Fishing Excursions
San Diego is known for its incredible deep-sea fishing opportunities. Venture into the vast Pacific Ocean and try your hand at landing trophy fish like tuna, yellowtail, or even marlin. Our fishing excursions include all the equipment and expert guides to make your deep-sea adventure successful.
If you prefer a more relaxed fishing experience, try bay fishing in San Diego's bays and inlets. It's an excellent option for families and beginners, and you can expect to reel in a variety of local species like bass, halibut, and more. For a unique and serene experience, consider surf fishing along San Diego's beautiful coastline. You can cast your line directly from the shore and enjoy the soothing sounds of the waves while waiting for a bite.
Booking a fishing excursion with San Diego Coast Rentals is as easy as casting a line. Whether you're aiming for a trophy catch or want a leisurely day on the water, our fishing excursions will make your San Diego getaway even more memorable.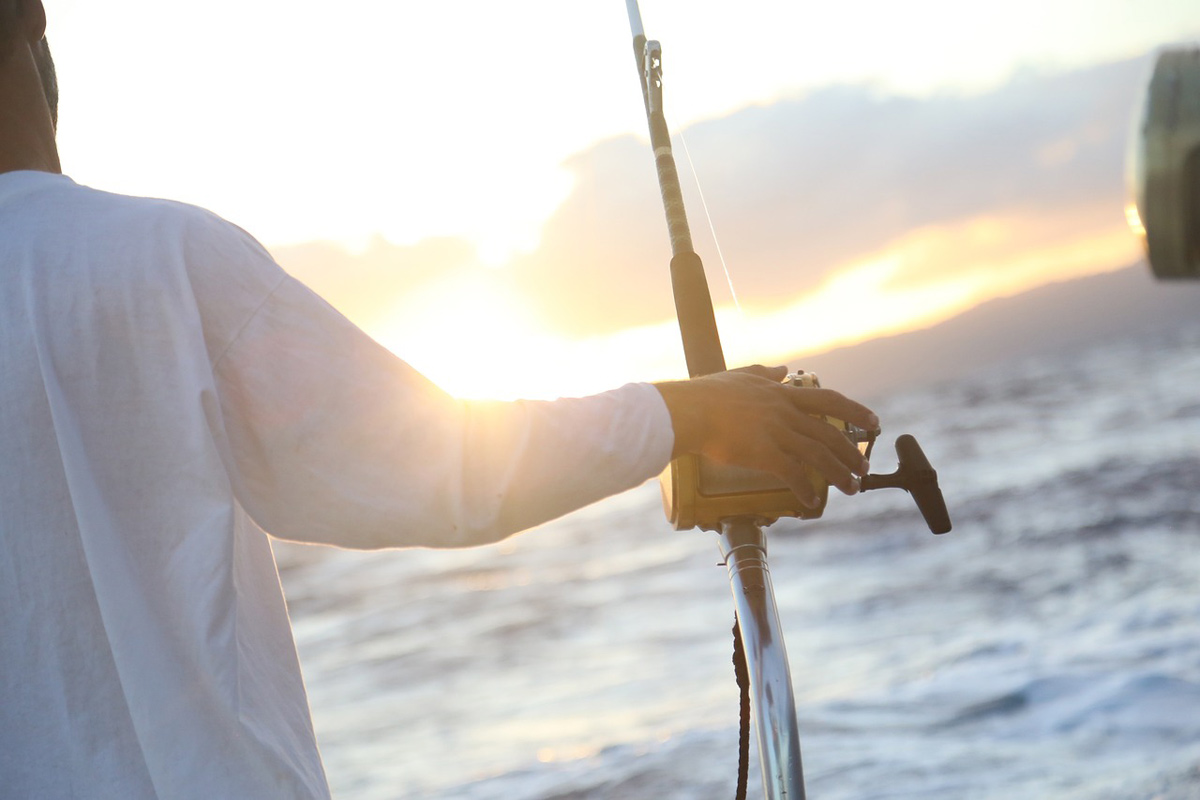 In-Home Massage
After a day of exploring, adventuring, or simply soaking up the sun, there's no better way to unwind than with an in-home massage. Our massage service offers relaxation and rejuvenation in the comfort of your vacation rental.
Why venture out to a spa when you can have a professional massage therapist come to you? Enjoy the pampering you deserve without leaving your home away from home. Our massage therapists can customize your treatment to suit your preferences. Whether you prefer a Swedish massage, deep tissue therapy, or a hot stone treatment, we've got you covered.
The tranquil environment of your vacation rental provides the perfect backdrop for a massage. You can unwind without distractions, ensuring you get the most out of your treatment.
When booking your vacation rental with San Diego Coast Rentals, let us know you're interested in an in-home massage. We'll coordinate with licensed massage therapists to ensure you have a relaxing experience that aligns with your schedule and preferences.
Baby Gear Rentals
Traveling with little ones can be exciting and challenging, but San Diego Coast Rentals is here to make it a breeze. Our baby gear rental service allows you to enjoy a family vacation in San Diego without the hassle of lugging all your baby essentials.
Traveling with kids is easier when you have the right equipment on hand. When booking your vacation rental, let us know what baby gear you need, and we'll ensure it's waiting for you when you arrive. Your family can enjoy a comfortable and stress-free vacation in San Diego, no matter your child's age.
Ensure your little one has a safe and comfortable sleep with our quality cribs and pack 'n plays.
Make mealtimes easy and enjoyable with highchairs and booster seats.
Save your energy, and let us provide you with a stroller suitable for all your family adventures.
Stay connected and have peace of mind while your baby sleeps.
Keep your child entertained with a selection of age-appropriate toys and playpens.
Summary
Ready to transform your San Diego getaway into an extraordinary experience? Take advantage of the convenience, excitement, and relaxation that these concierge services can bring to your vacation. Whether you're here for a romantic escape, a family adventure, or a solo retreat, San Diego Coast Rentals has you covered.
Book your vacation services today, and make memories that will last a lifetime. Discover the best that San Diego offers with our exceptional vacation rental properties and an array of services designed to cater to your every need. Your perfect San Diego vacation is just a click or call away.