Mission Beach Vacation Rentals – Condo, Home Rental Properties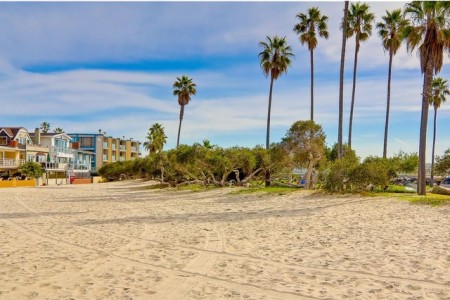 Mission Beach is a world famous tourist destination. This is were you'll find miles of boardwalk bustling with activities at the waters edge. Located at the center of it all is Belmont Park & The Wave House with an amusement park, rides, rollercoaster, and a 10 foot made made wave to surf on!
The peninsula spans for approximately 2 miles, north to south, along the Pacific Ocean with Mission Bay on the east side of the strand. The calm waters of the bay are perfect for kayaking, paddleboarding, and sailing. Along this strand you'll find the majority of San Diego Coast Rentals vacation homes and condos.
We manage a wide variety of rental properties to match the needs of any group. In addition to the properties we manage we have dozens of local affiliates that we work with to provide one of the largest selection of vacation rental units in San Diego county.