Do you own a property in the San Diego area that you would like to rent to vacationers? Are you interested in earning extra cash from your primary residence or a secondary home without selling the property? At San Diego Coast Vacation Rentals, we're experienced in the San Diego rental market and possess the knowledge that homeowners need to know to be successful, turn a profit, and minimize mishaps. Let us show you what a good vacation rental property management team can do!
San Diego Coast Rentals Property Management
We know the San Diego market, and we have the expertise to get your property rented for the dates you desire. We handle the entire property management process from start to finish. First, we view your property and assemble all the marketing materials we need to promote your home to the masses. We'll ensure your property is clean and staged for photos and video. Second, we'll list your property on our powerful website and begin booking stays for the dates you selected. (Some homeowners rent their property all year round, while others choose to rent their property for only a few days or weeks every year.)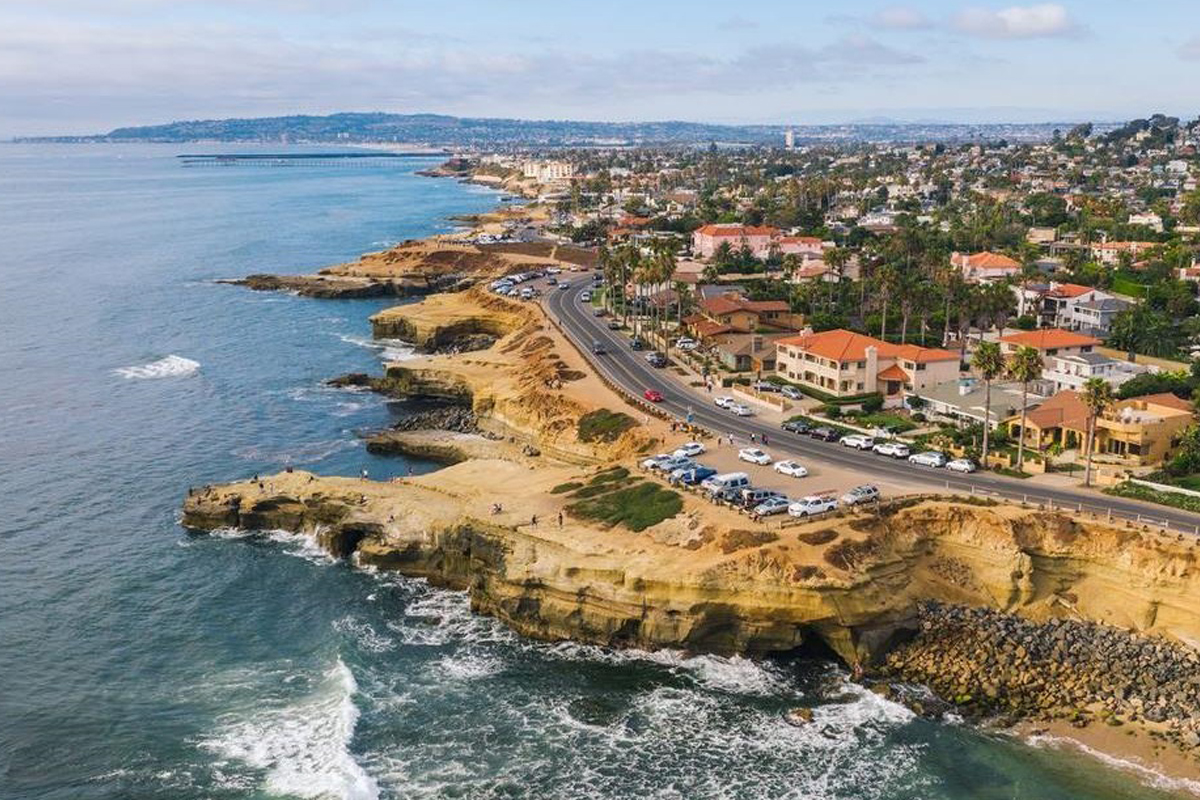 Next, we'll collect all the money needed to satisfy the booking requirements before your guests' stay. (Yes, you earn competitive compensation each time we book your property. Receive a steady income without ever lifting a finger!) After your guests depart, our team thoroughly cleans your property. It won't even seem like anyone was there!
If you're looking to rent your home or condominium for additional income, you probably have many questions. This blog will discuss a few of the most common questions and show how our process works. More importantly, you should get a good idea if your property is a fit for our services.
Is My Property a Good Fit for San Diego Coast Rentals?
Yes – that's the short answer. We're always seeking new properties to add to our growing roster of San Diego homes and condos. Primarily, we need all types of properties, in all sizes, from studio apartments to large private homes with multiple bedrooms.
We need different-sized homes at San Diego Coast Rentals to accommodate vacationing travelers. Smaller condos and one-bedroom homes are ideal for romantic getaways and independent travelers. At the same time, two- and three-bedroom residences are perfect for a family vacation, a few traveling couples, or a group of friends on vacation. Even bigger homes are a terrific fit for larger families or groups that want the entire crew under one roof.
What Does San Diego Coast Rentals Do?
Our San Diego Coast Rentals team handles every aspect of managing your home or condo as a vacation rental. A few steps are involved in getting a property ready to rent, starting with prepping the property. We ensure everything is set for a guest's arrival, from fresh bed sheets and linens to a complete set of dishes, silverware, and cookware.
In addition to ensuring all the items are in order, we thoroughly clean the residence and replenish the bathroom, kitchen, laundry, and sanitation items. Walking in the door at a San Diego Coast Rentals property is like walking into a fully furnished home with everything on hand except your groceries. (And we can also arrange a grocery delivery if you need it!)
We also manage marketing your property, screening and booking renters, accepting rental payments and security deposits, cleaning the property thoroughly after check-out, and forwarding you a net owner's draw for each booking – usually within two weeks of the guests' departure.
How Much Can I Make By Renting My House?
How much money you ultimately earn depends on a few factors:
The size of your residence and the number of bedrooms is essential. Larger homes are more expensive to rent, of course.
The location of your property. Beach houses and properties near the downtown core are often in high demand and bring top dollar.
How often you rent your property.
The more rental dates you have available, the more bookings you will likely receive. Hence, more income.
We usually achieve a very high occupancy rate for our properties during the summer months, along with steady occupancy during the spring and fall months. Winter rates are typically lower than the other seasons but still profitable for most property owners.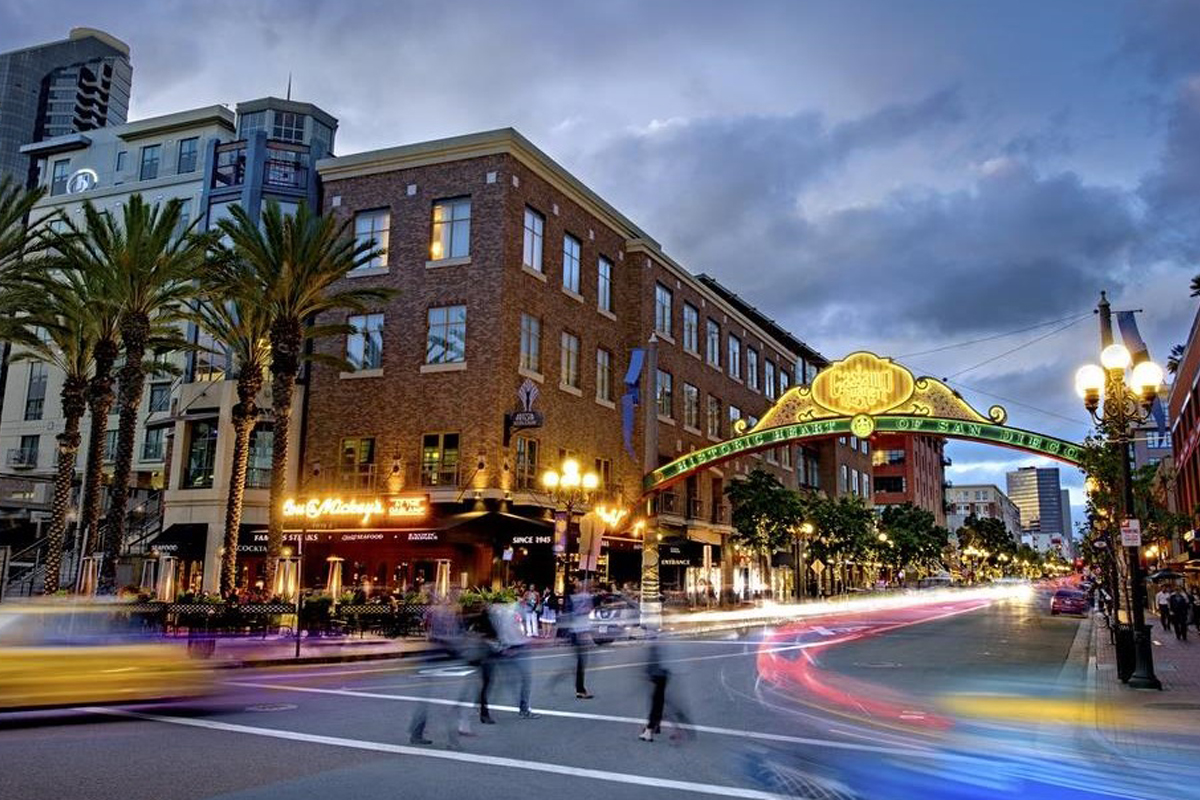 How Do I Know You'll Take Care of My Property?
Opening your home to strangers can seem unsettling, but it's not as stressful as it looks. As an owner, it will be tough to tell anyone who was ever there. When we take on your property, we inventory every item in the home, so there is a future record if needed. Many homeowners remove a few personal items for safekeeping or place their more personal belongings in an owner's closet that is locked and inaccessible to guests.
We respect your property as if it were our own and do everything we can to ensure that it is well cared for under our management. In addition to continuously monitoring the property, we thoroughly screen any potential renters. Part of the rental process includes a security deposit to cover anything that may happen during the visit. The security deposit is held until the guest departs and the property has been thoroughly cleaned and inspected.
Does My Home Need to Be in a Specific Part of San Diego?
We get lodging requests all over San Diego, so we need homes and condos around the city. Your home doesn't need to be a four-bedroom beachfront home to earn a little extra cash. More modest homes can fare better on the rental market because they are more practical and affordable for most people. Smaller houses and condos are often in high demand because they are inexpensive and have everything you need in a vacation residence. Even small homes and condos have full kitchens, dedicated bathrooms, and good parking – not all hotels have that!
Keep in mind that another strong selling point for vacation rentals is privacy. When you rent a private home or condo, you're getting a quiet residence, but you're also getting peaceful surroundings. Like at a hotel, a vacation rental won't have vacationers stacked all around you. Everyday, working San Diegans, who are not on vacation, surround most vacation rentals. They're going about living their daily lives and shouldn't be noisy or bothersome.
We love acquiring new homes and condos to our roster all over the city – even in the suburbs. Beach properties perform exceptionally well, especially at hot spots like La Jolla, Mission Beach, and Pacific Beach. Properties near the downtown core – close to the Gaslamp District, Balboa Park, and Petco Park – are consistently highly requested and in demand.
How Do I Start Renting My Property?
Suppose you're interested in renting your property for additional income, head to our website and visit the List Your Property page. At the bottom of this page is a simple form with a few questions to get you started. Fill in the form the best you can, telling us about your property. When you're done, hit "Submit" to send us the form. We will review the information and get back to you soon!
How to List a San Diego Property as a Vacation Rental in 2022 – the rules have changed, please contact us for expert advice.
If you're serious about renting your home or condo with us, take a few basic photos of the residence. Shoot a few pictures of the front of the house, the main living area, the kitchen and dining area, and the bedrooms and bathrooms. They don't have to be professional photos, just something you can share with us. Once we agree to rent your home or condo, we'll send a professional photographer to your home to shoot some fantastic photos and videos as part of our extensive marketing plan. We can't wait to hear from you!