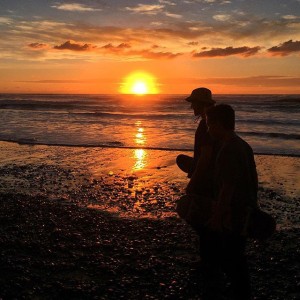 There are endless reasons why people come to San Diego. America's Finest City is home to spectacular weather, spotless beaches, countless conventions and festivals, awesome craft beer and wine, and lots more. With so much to see and do, it may be difficult to fit it all in. To accomplish everything to want to do, you'll need a good plan for everything to go seamlessly. Here are a few San Diego vacation tips and saving ideas to get your started.
Uncovering the Best Airline Deals
Finding yourself a great deal on airfare does take a little legwork these days, for sure. To stay positive, one way of thinking about it is that 15 minutes of work could easily save you more than $100. That's like making $400 per hour!