Celebrate Latino culture on the big screen at the annual San Diego Latino Film Festival. The annual festival takes place in March and screens hundreds of feature films, shorts and documentaries that honor the Latino way of life. It attracts more than 20,000 film lovers to beautiful San Diego, as well as many up-and-coming Latino actors, actresses, writers, directors and producers.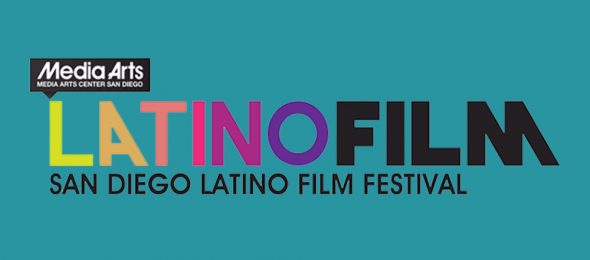 Our vacation rentals around the city are ideal if you're coming for the San Diego Latino Film Festival. We have premium homes and condominiums available during the month of March that are only a short drive from all the gatherings and screenings at the influential event.
For those traveling to the San Diego Latino Film Festival from out of town, lodging at a hotel can be uncomfortable and expensive. While you're spending so much time in one of the most beautiful cities in the United States, why not treat yourself by renting a condo or vacation home?