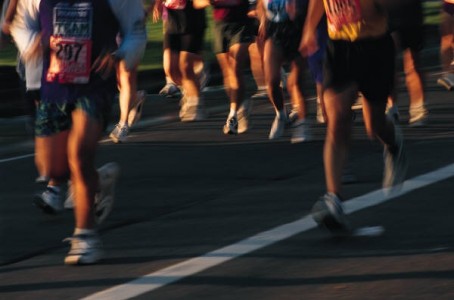 Whether you are an avid runner looking for an exciting new running experience, or a newbie who wants to cross a marathon, half-marathon or 5K off their bucket list, the Rock n' Roll Running Series stop in sunny San Diego is the place to be.
Rock n' Roll San Diego is one of the most well-known and popular marathons in the country. It regularly attracts more than 20,000 runners, many of whom dress up in costumes. The atmosphere of the marathon, half-marathon and 5K races are electric every year as harriers transverse downtown San Diego to the accompaniment of live bands and DJs playing along the route.
If you've ever wanted to run a "destination race," the Rock n' Roll San Diego marathon, half-marathon or 5K is a great choice. Consider bringing the family and taking a vacation in San Diego afterward. The city is filled with amazing sights and adventures, including luxurious beaches, championship golf, SeaWorld, Legoland, U.S.S. Midway Museum and the San Diego Zoo.