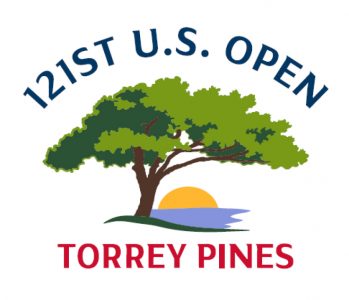 The U.S. Open Golf Tournament is returning to San Diego County in 2021 as Torrey Pines Golf Course will play host to the 121st annual championship, scheduled for June 14-20, 2021, on the club's celebrated South Course. The course previously hosted an amazing U.S. Open championship in 2008 that was won by Tiger Woods during a dramatic Monday playoff.
The 2021 championship will bring the sport's top golfers to San Diego, including top-ranked players like Dustin Johnson, Jon Rahm, Rory McIlroy, Justin Thomas and – yes, maybe – Tiger Woods. (Participants subject to change based on current rankings at the time of the event.)
Tickets to the U.S. Open will go fast and lodging around the San Diego area is expected to fill up quickly leading up to the event. If you want to go to the U.S. Open Golf Tournament, there are a few things to consider. Don't worry – we've got you covered. Here's everything you need to know about the U.S. Open's return to Torrey Pines in 2021.