When planning a vacation in San Diego, one of the first questions that may arise is whether or not you need a car. Having a car gives you the freedom and flexibility to navigate the city on your terms. It allows you to explore the various attractions at your own pace, immersing yourself in the vibrant culture and breathtaking scenery. Here, we explore the pros and cons of having a car during your San Diego getaway.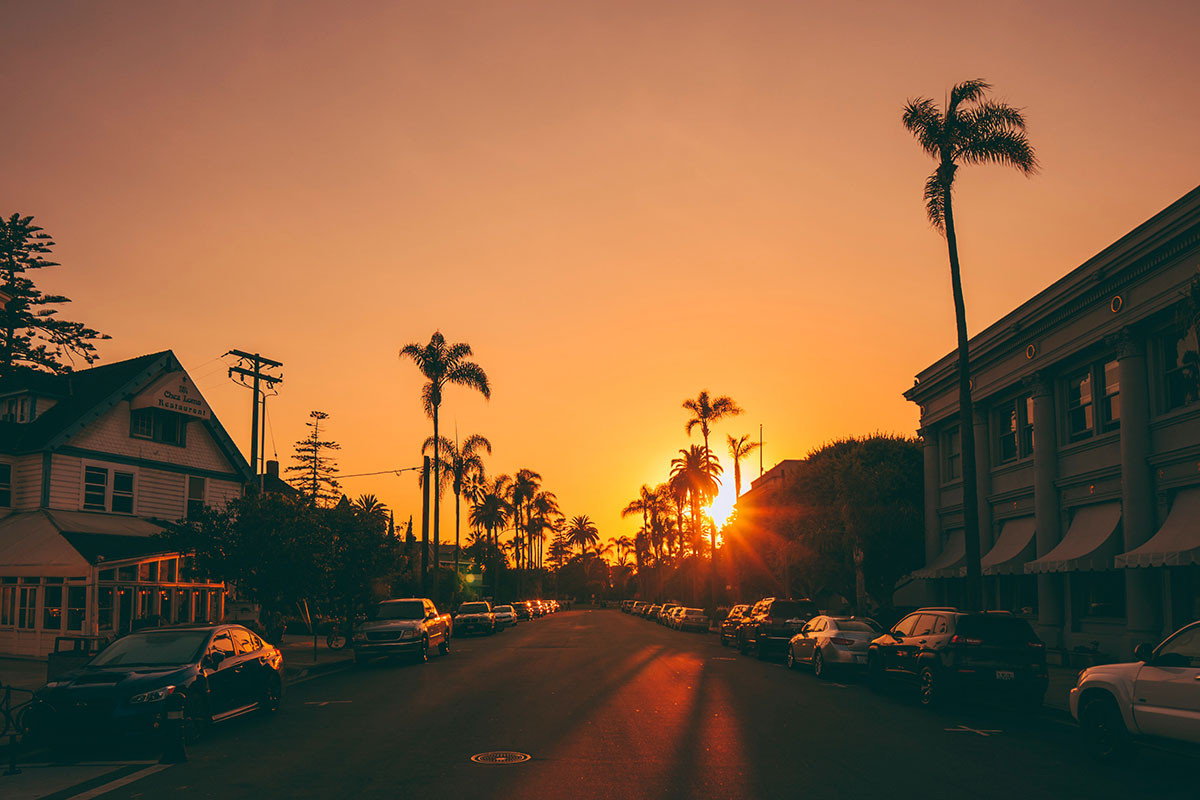 Benefits of Having A Car in San Diego
Having your own car can significantly enhance your vacation experience when exploring San Diego. The benefits of having a car go beyond mere transportation; they offer many advantages that can make your trip more convenient and enjoyable.
Firstly, having a car allows you to customize your itinerary and explore the city at your own pace. You won't have to adhere to strict schedules or rely on public transportation routes. Whether you want to spend an entire day at the beach or visit multiple attractions in a single day, having a car allows you complete control over your schedule.
Moreover, a car offers convenience, particularly for families or large groups. You can easily accommodate everyone and their belongings without worrying about fitting into crowded buses or trains. Additionally, having a car means you can conveniently store your beach gear, picnic supplies, or any other essentials you may need during your exploration of San Diego.
Another advantage of having a car is the accessibility it provides to off-the-beaten-path destinations. While San Diego has a decent public transportation system, certain attractions and hidden gems are only reachable by car.
Places You'll Need a Car to Get to in San Diego
While San Diego has a decent public transportation system, certain attractions and destinations are best accessed with a car. Here are some notable places that you'll need a car to get to in San Diego:
La Jolla Cove
La Jolla Cove is a must-visit destination known for its stunning coastal views, rocky cliffs, and abundant marine life. While it is possible to reach La Jolla by public transportation, having a car allows you to easily explore the surrounding areas, including the picturesque La Jolla Shores and the famous Torrey Pines State Natural Reserve.
Cabrillo National Monument
At the southern tip of Point Loma, the Cabrillo National Monument offers panoramic views of the city, the ocean, and the Coronado Islands. Getting to the monument by public transportation involves multiple transfers and can be time-consuming. Having a car allows for a more direct and convenient visit.
Balboa Park
This expansive urban park has numerous museums, gardens, and attractions. While the park is accessible by public transportation, having a car allows you to easily explore the different areas within the park, including the renowned San Diego Zoo and the Botanical Building.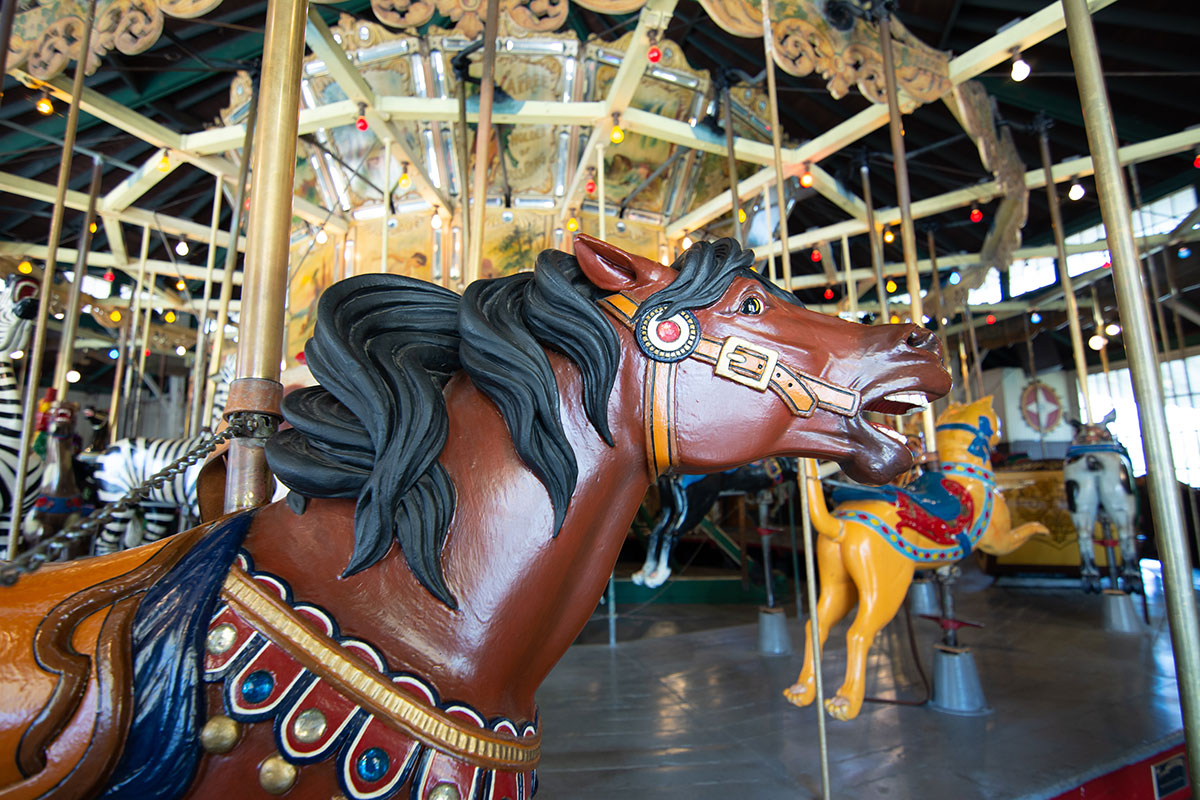 Beach Communities
San Diego boasts several beautiful beach communities, such as Pacific Beach, Mission Beach, and Coronado Island. While you can reach these areas by bus or trolley, having a car allows you to visit multiple beaches in a single day and enjoy the scenic coastal drives.
Day Trips
San Diego is surrounded by several attractions that make for fantastic day trips. Places like Legoland California in Carlsbad or the San Diego Zoo Safari Park in Escondido are best accessed by car. A car allows you to comfortably and conveniently venture beyond the city limits to explore these nearby attractions.
Public Transportation Options in San Diego
San Diego offers a variety of public transportation options that can be a convenient and affordable alternative to having a car. Here are some key points to consider:
Buses
The San Diego Metropolitan Transit System operates an extensive bus network covering the city and surrounding areas. Buses are a cost-effective option for getting around San Diego, with routes that connect significant attractions, neighborhoods, and transit hubs. They operate on regular schedules, making it easy to plan your journeys.
Trolleys
The San Diego Trolley system is another popular mode of public transportation. It consists of three lines: Blue, Orange, and Green. The trolleys provide access to various parts of the city, including downtown, the Gaslamp Quarter, Old Town, and the Mexican border. Trolleys are efficient and offer a scenic ride, notably the Green Line, which travels along the coast.
Trains
The Coaster and Amtrak trains provide regional and intercity transportation options. The Coaster connects San Diego to North County, including coastal cities like Solana Beach and Oceanside. Amtrak offers connections to destinations beyond San Diego, such as Los Angeles and Santa Barbara.
Ride-Share and Taxis
Ride-sharing services like Lyft and Uber are widely available in San Diego, offering a convenient and on-demand transportation option. Traditional taxis are also available throughout the city.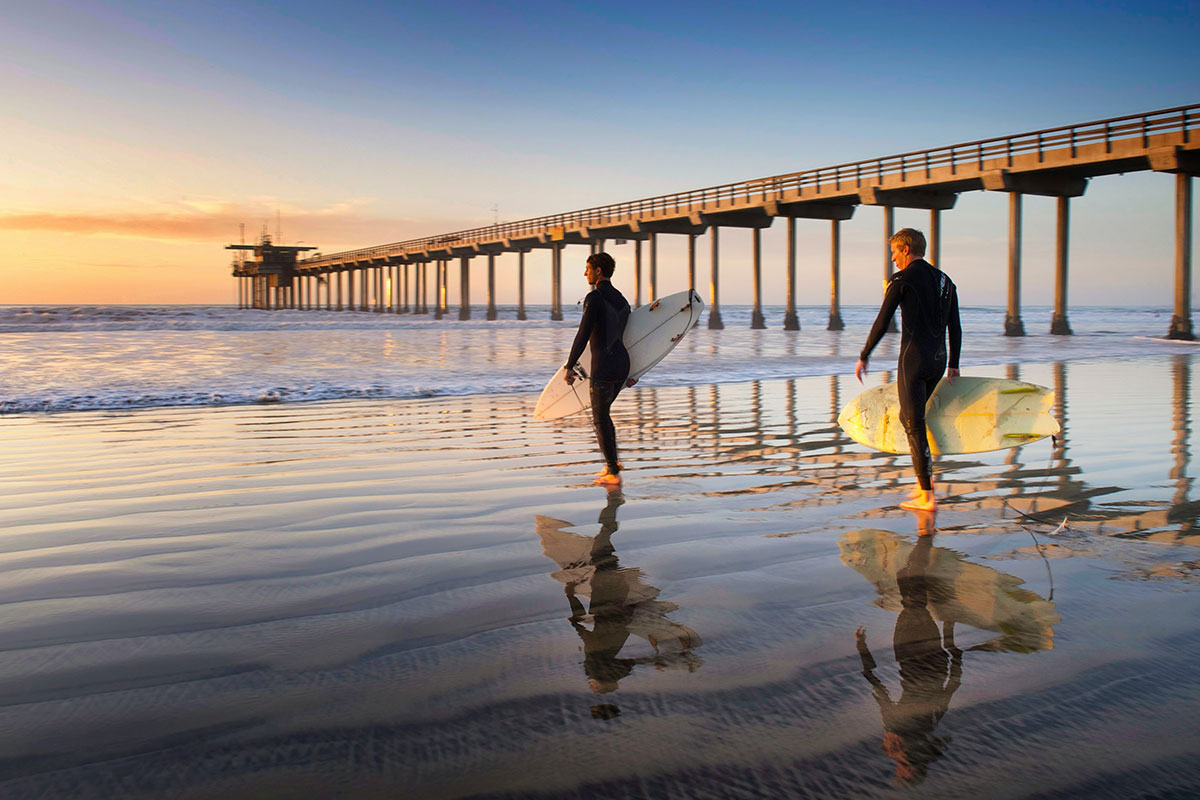 Renting a Car in San Diego
If you decide that having a car is the best option for your San Diego vacation, renting a car is a straightforward and convenient choice. Here are some key aspects to consider when renting a car in San Diego:
Rental Car Companies
San Diego has a wide range of rental car companies, including major international brands and local providers. Research and compare prices, availability, and customer reviews to find the best option.
Size and Features
Consider the car size you'll need based on the number of passengers and luggage. Compact cars suit solo travelers or couples, while larger vehicles like SUVs or minivans are better for families or groups. If necessary, check for features like GPS navigation, Bluetooth connectivity, and car seat options.
Booking in Advance
To secure the best rates and availability, booking your rental car in advance is recommended, especially during peak travel seasons. This will ensure a more comprehensive selection of vehicles and potentially save you money.
Insurance Coverage
Review the rental car company's insurance options and consider purchasing additional coverage. Check if your existing car insurance or credit card offers any coverage for rental cars to avoid unnecessary costs.
Parking
Take into account parking availability and costs when renting a car. Some hotels may charge for parking, and popular tourist areas may have limited parking spaces. Plan and consider alternative parking options if necessary.
Renting a car in San Diego offers the convenience and freedom to explore the city and its surrounding areas on your terms. With careful consideration of your needs and proper planning, renting a car can enhance your vacation experience and make accessing all the attractions San Diego offers easier.
Summary
Whether you need a car for your San Diego vacation depends on your preferences, itinerary, and the level of convenience and flexibility you desire. Consider your specific needs and the attractions you plan to visit. If you rent a car, research rental companies, book in advance, and consider insurance coverage and parking options. However, if you opt for public transportation, familiarize yourself with the bus, trolley, and train routes to maximize your explorations.
Prior to making your final decision, it's worth noting that most vacation rentals from San Diego Coast Rentals come with their own parking space or garage, including those near the best beaches in San Diego. This provides added convenience and eliminates parking concerns during your stay!